Bleak winter, I love a "color"! Masfer SU winter coat, rich pure color rushed out of the dull winter, wanton bloom my gesture. Let your winter this year is definitely not the same, take a look at it.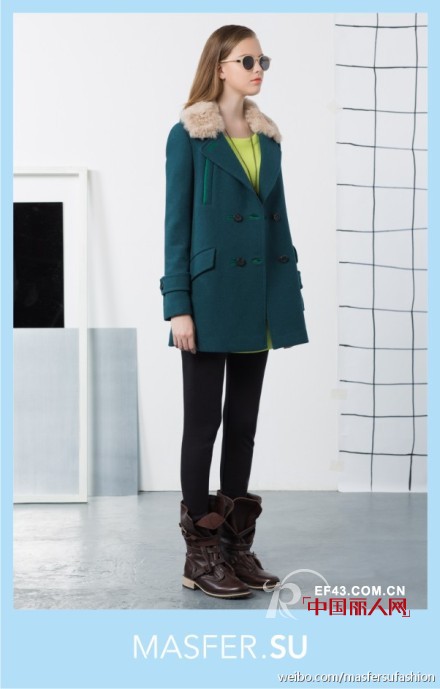 MISS SU campus time, fell in love with temperament ladies. Blue-green British jacket, double-breasted full of strong academic atmosphere, the same color with different materials of green thread design, dazzling small details unique.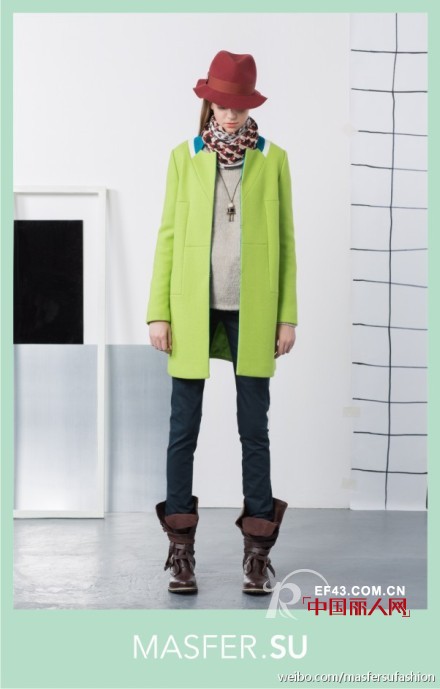 Fluorescent new green cocoon-shaped coat, a sense of space, inclusive sense of full, baroque style scarf add rich color. This winter, with the MISS SU feel the colorful energy of nature!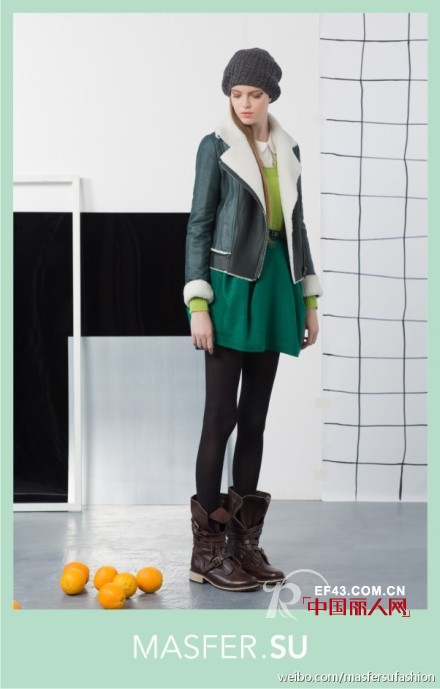 MASFER.SU light punk motorcycle jacket, discard the commonly used black, dark green more calm and delicate, and take the new green and dark green pleated skirt echoed. Rush, true style.

Our company is strong in women's tops, including blouse, shirt, jackets, sweater and T-shirt. we are working on woven fabric and knitting fabrics. We have a professional fabric team. We can provide professinal services and very competitive prices. I hope we have the opportunity to become one of your best suppliers.

Blouse And Shirt,Long Sleeve Blouse,Ladies Shirts And Blouses,Women'S Shirts And Blouses

Polytex Co.,Ltd. Zhejiang , https://www.polytexchn.com