February 8, Group annual meeting 2011-2012 - "You are your own master" staged as scheduled. This year, the president's report broke through the old ways of using speech and themed "Life in Life", stressing that "life is an experience, happiness is a feeling that adults decide themselves to be happy and sorrowful, and Not the other, so you are your own master. "The president also talked about topics such as nostalgia, wisdom, yoga, gratitude, and the value of life, sharing the values ​​of life that they follow: 7 reasons to be content and happy with themselves; 2 Sub-I do not know enough, so that they have the space for struggle; 1 minute know the fate, to give yourself a sober. Destiny is not passive fate, but consciously realize that they have a mission, we must try to accomplish. At the same time, the Group plans to carry out its ambitious development strategy for the next 10 years and hopes that both Islay and Islay will aspire to lofty aspirations for the growth of their lives. During the awarding ceremony, they are the awards for the excellent, 5th and 10th anniversary of the group headquarters As well as prizes and certificates from cultural prize winners. It is worth mentioning that this year's awards also changed the previous leadership as a subordinate award-winning form, the use of staff for staff awards, subordinates for the leaders of the new award-winning style, designed to emphasize the individual's achievements can not be separated from the team's support. Ear music is very nostalgic, those who grew up with Islay by 5 years, 10 years of family members, their own green years dedicated to Islay, each award-winning leaders and award-winning staff are deeply hugged, tears wet Their eyes, but also moved all the presence.

At the dinner, we all enjoyed ourselves, looking forward to the exciting moment of draw, laughter, cheers, screams in the air, the annual meeting to a climax.
President speech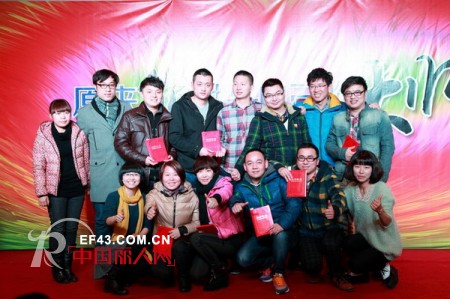 Winners and honored guests photo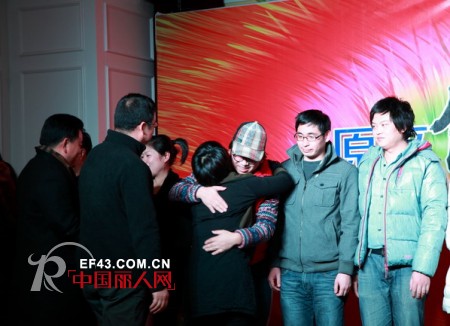 Awards for the 5th anniversary of the staff sent "love hug"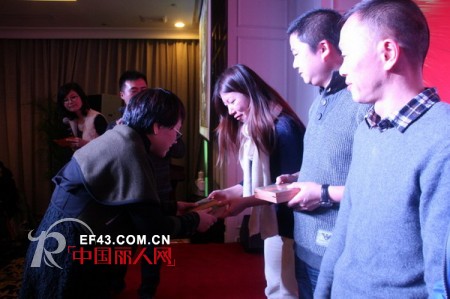 The CEO presented the staff for the 10th anniversary
10th Anniversary staff and presentation leader photo

Girl Tube Sexy Bra,Seamless Bandeau Bra With Removable Pads,Padded Bandeau Bra,Bandeau Bra

Lianhe Qihua Knitting Co., Ltd. , http://www.jhseamlessbra.com