If life is black and white

Then you are a little red in my dreams

Like years blooming arrogance

Like a distant memory of the sun

If you are tired of dim

That together with MUBO, to "a little bit red"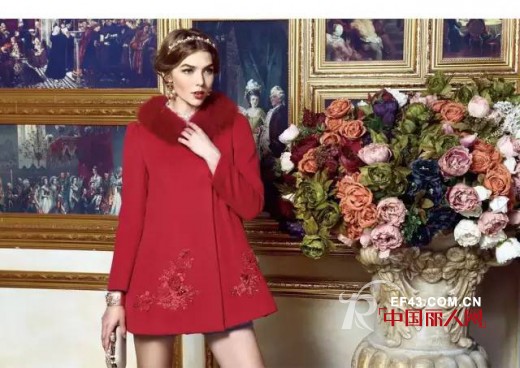 Red is always the color of clothing design can not be ignored, this touch of red is also the most brilliant winter dazzling colors, many women do not consciously have such a trace of such a romantic complex, as Audrey Hepburn said, "Every woman has a Own red. "

Every woman needs a hot red that expresses her loving power.

Red winter wear the right, passionate red seems like a warm flame always touched the hearts of the people; when the eye-catching is the red product into this piece of publicity flamboyant color, immediately emit dazzling people dazzling Huaguang; in the major T station On the sweet and delicate face of a layer of red without the backing of the time confident and charming, sometimes beautiful and tender drops; a section of exquisitely elegant posture standing elegant and elegant is self-evident.

Cold and lonely winter in the earth to the MUBO, so that wood and red to light it for you.

Red rose like capricious

Love Valentino Valentino said: Red, is to allow a woman into the room, all eyes are attracted to the color!

MUBO Recommended: 154D1619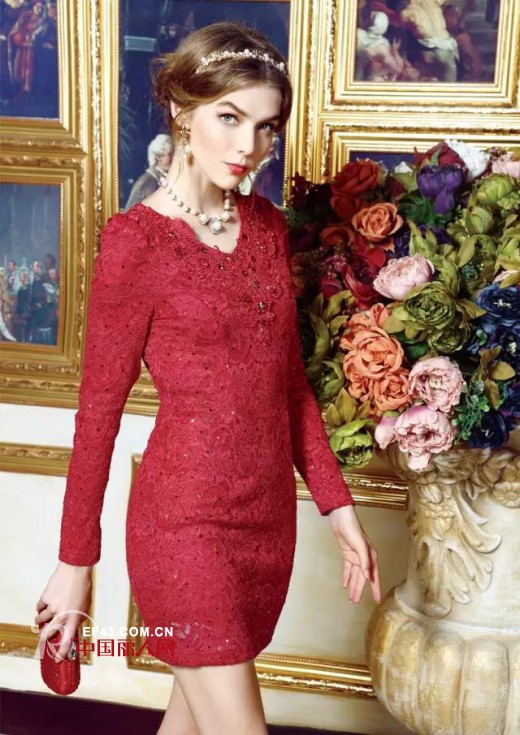 Exquisite lace embroidered dress revealed a woman's gorgeous exclusive temperament, romantic European style resorted to a needle in the thread.

MUBO Recommended: 154J1782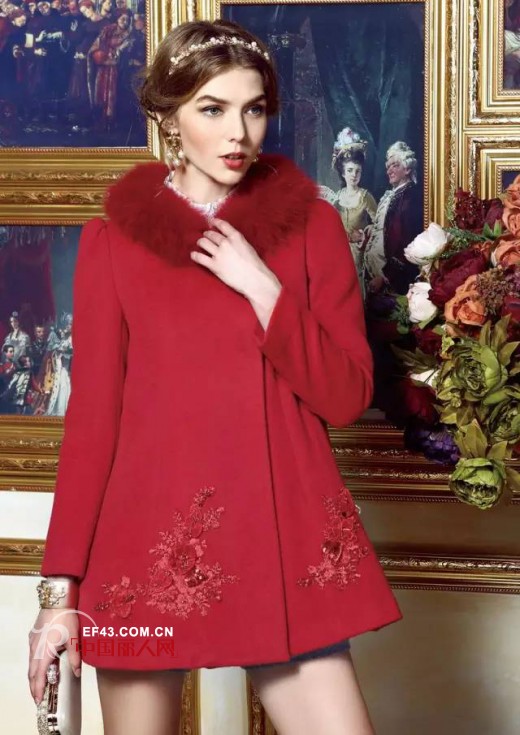 A touch of pure color based on countless times the designer to reconcile the precise grasp of the superficial brightness of the subtle changes, the achievements of this touch of breathtaking MUBO red!

Red free and easy mood, as the winter branch wanton warm sun, rich and bright color collision as a dream and the reality of the clear, the dream is inherent red sincere and burning. Red, is the unique throbbing winter.

MUBO Recommended: 154J1807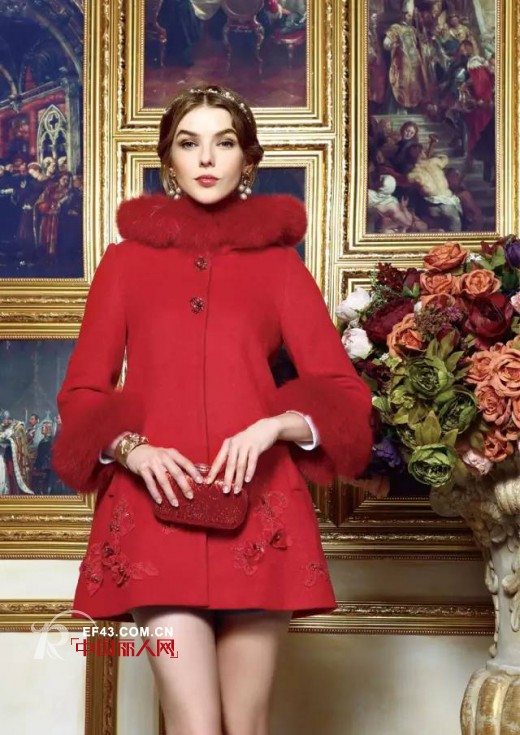 Each woman should have a red coat, which can not only show the most beautiful side of a woman, but also with a rich and full attitude, detached from the changes in time, the most successful classical elegance and passion.

Red is the most powerful color, full of exciting pleasure and dominating desire, red can give people an infinite passion, giving a sense of strength and the power of struggle.
Red, is the heartfelt smile on the unmodified face "May everything be good, lucky."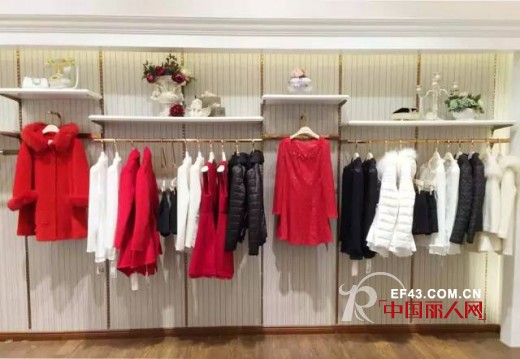 MUBO red withstand the trend, but also carry the elegance, for your makeup to play a promising winter.

Wholesale Polar Fleece Scarf,Womens Polar Fleece Scarf,Embroidery Fleece Scarf,Neck Polar Fleece Scarf

Shaoxing Fangzhuo Textile Co.,Ltd , https://www.printblanket.com