Although the weather in November brought a few chills, but it is a good autumn season, it may not be romantic romantic spring, there is no summer cicadas, winter snow, but there are deciduous, fruitful, so many people will choose Traveling at this time, and all the women in pattern womens on November 15 happy to travel it!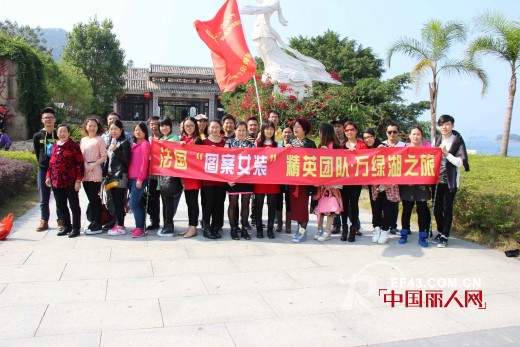 Graphic staff photo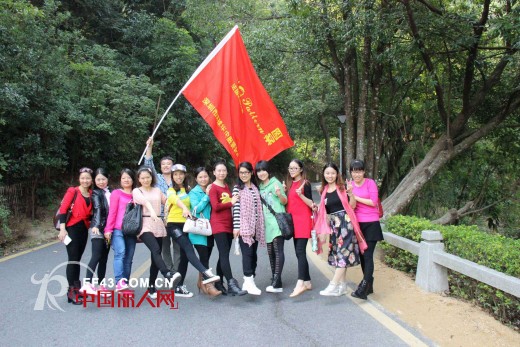 Graphic staff photo

Ladies and Gentlemen, The destination of the pattern women's play is Wanhe Lake, Heyuan, Guangdong Province. As its name means, Wanlu Lake is green all the year round, with beautiful scenery, beautiful scenery and pure water. It is a national 4A grade tourist area, enjoying beautiful scenery At the same time, the staff did not forget to take a group photo, this moment will be set to eternity.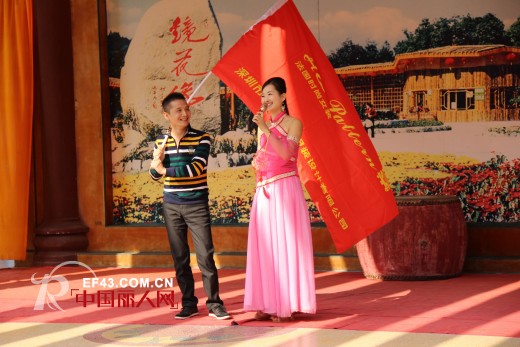 In addition to swimming Wan Lake, the staff also enjoy the hot springs hot springs in November with such a chill in the weather, soak in a comfortable hot springs, it really is comfortable and comfortable, it seems that even the journey The fatigue and the pressure of work all disappeared with this spring water.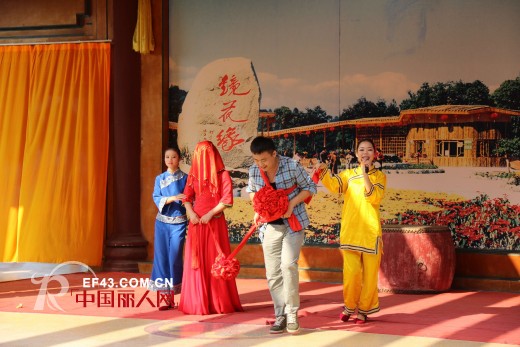 In addition, the staff also went to the farm picking, taste their own hand-picked fruits and vegetables, it seems particularly sweet, and local art shows are full of fun, amused staff laughter again and again, forget the troubles and see the staff happy Smile, the pattern that this time is worth the visit. The pattern will arrange two trips for employees every year, hope the next trip, but also for everyone to arrange a perfect trip, so that everyone leaving another happy memories.

Lcd Tft Display,Tft Lcd Screen,1.14 Inch Tft Lcd,1.14 Inch Lcd Display

Shenzhen Yetai Optoelectronics Technology Co.,Ltd. , https://www.yetailcd.com